Management team
NewAge Consulting is managed by a team of experienced partners and directors graduated from prestigious universities, who has proven themselfs in different sectors, providing a cross-functional expertise to adress the target markets.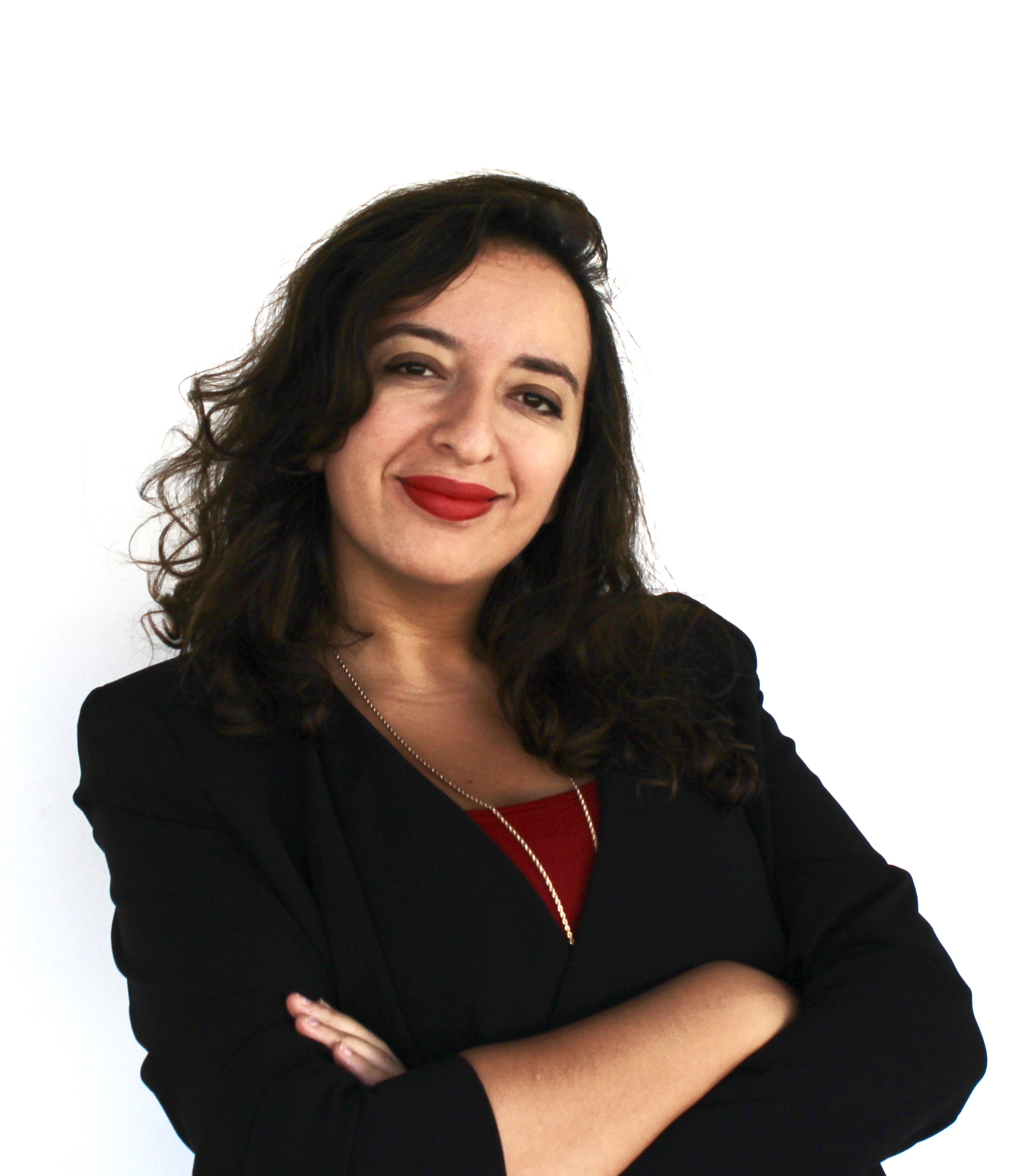 Sara BOURHALEB
Managing Partner
Founder of NewAge Consulting, Sara is graduated from ESSEC Business School. She cumulated experience in organization and IT transformation fields in Paris, more specially in the Energy and utilities sector, education and industries.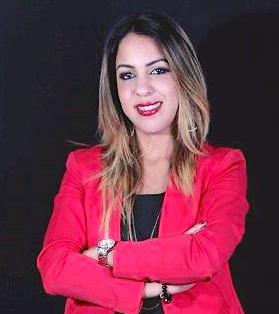 Meryem EL HACHADI
Director - BM Advisory
Since 8 years, Meryem provides consultancy in marketing, business model definition and international business solutions in several sectors such as textile industry and builiding products. She is graduated from ISCAE and manages several missions worldwide for NewAge Consulting.